Feel at home in the Netherlands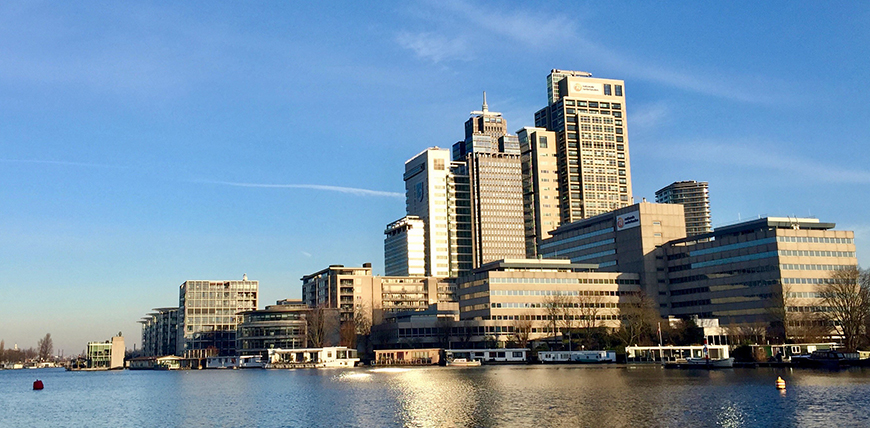 Whether you are a first time buyer or looking to move, get that new home feeling with our great mortgage rates. But be aware, buying a house in the Netherlands will probably be very different from buying a house in your country of origin. Where can you find a real estate agent that understands your specific needs? How does the Dutch fiscal system treat you as an expat? Will banks lend me money to buy a house? How much money do I need to put in myself? What (life) insurances are compulsory? What happens when I decide to leave the Netherlands again? Is there a difference for EU and non-EU citizens? Do I need a permit to buy a house? Lots of questions, but who can help me with the answers?
We offer you the first appointment free of charge. In this first session (phone, webcam or face to face) we will explore your mortgage potential. Do not hesitate and make your appointment now!
Rent or buy?
If you are reading this, you are probably interested in living in the Netherlands. Maybe, you are already renting a property here. Why would you consider buying a house? First of all, buying your own house will help you to settle in the Netherlands. Plus, it has proven to be a great investment over the last years. Housing prices have risen considerably since 2013. Of course, there is no guarantee that they will continue to rise.
Where do I start?
Getting on the Dutch property ladder is much easier if you know what help is available and where to find a mortgage. At Van Bruggen Adviesgroep we can provide you with all you need to know about how to buy your first home in the Netherlands.
The necessary amount you have to save when buying your house.
Make sure you can afford a mortgage on your current income.
Find a property that suits your needs.
Decide what type of mortgage is right for you.
Who can get a mortgage?
You may be eligible for a mortgage if you are in permanent employment, have saved a deposit, and have a good credit rating. We can also help people who are self-employed or have a part time employment contract. Lenders will always check:
How much you earn.
If you can afford the mortgage repayments.
Your regular outgoings.
Your existing debts.
The value of the property you want to buy.
If you are applying on your own, or jointly.